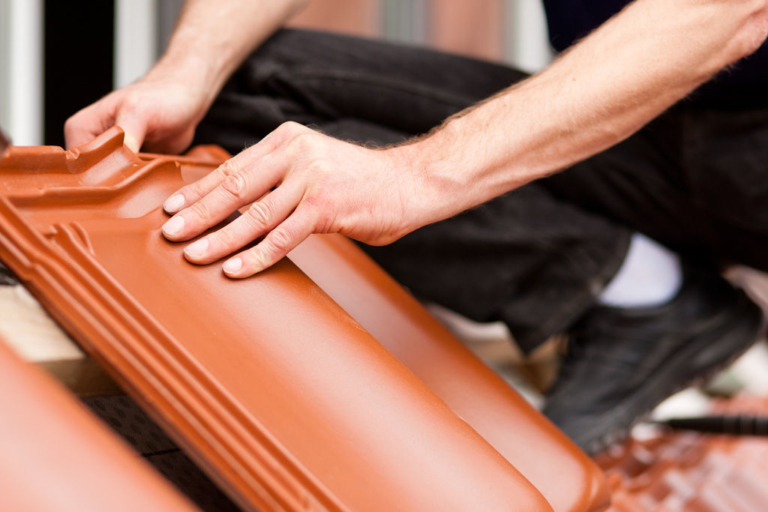 After Sale Service
You would like to know your real estate is being cared for and in good hands during your absence. If you wish we will gladly take over the administration of your property.
We can inspect your real estate at regular intervals and inform you immediately about possibly unscheduled occurrences.
After consultation with you, we maybe able to rectify any problems on your behalf. Are you looking for extra help? (Cleaning,gardening or pool service etc..) we again will be very glad to assist you with these tasks.
We will continue to carefully control your apartment. This visits are important because then we can discover it if something is not right, it may be a water-leak, a broken glass or even burglary. You will be informed right away, and we can repair what is wrong before further damage is done. But, of course, if you only want us to pick up your bills and so, without going inside your apartment, just tell us and that will be all right, too.
There is a lot of things we can do for you, not only the usual things as airport transfer, cleaning your apartment, paying your bills, keeping a set of extra keys and checking your apartment. Just about everything that you feel you could do with some help, just give us a call or a mail, and we will find a way to help you. When it comes to bigger things, like painting, construction, new tiles on balcony, floor heating in bathrooms and things like that we always try to get two companies to document what they can deliver and to what cost, all this to assure that you always get the best quality and the best price.
Even though most things are included in the annual Afterservice-fee, there are some issues that you will have to pay for.